about us
In August 2015, by the grace of the Sovereign Lord, the 7 trumpets band was born in Kerala. This band consists of all genres. By the grace of God, their voices have reached the corners of the earth.
JB Joseph was born on July 19 1998. He started learning to play the keyboard from a very young age while studying in 1st grade. After a year, he had the desire to sing, and thus he started to take part in talent competitions and achieved many championships. But after some time, he was attracted to "pop music". He completed courses in Audio Programming and Editing and started his band that covers pop music. After that, he realized that this is not satisfying him, and nothing is being gained and profited from them. Seeing the limitations of those who encouraged and stood with him at the beginning, he decided, "From now on my voice will not be utilized for my exhortation, but the Glory of God and that this new generation would taste the Lord Jesus and see that He is good".
Henceforth, he and his best friend, Ashish Varkey Oommen, sung and mixed a song, "Ennodulla Nin Sarva Nanmakalkkayi…" together and those who heard their music appreciated and encouraged their skills. Thus one day, God communicated with J.B. through a verse -"Neither do men light a candle and put it under a bushel but on a candlestick and it giveth light unto all that are in the house. Let your light so shine before men that they may see your good works and glorify your Father which is in heaven." – Matthew 5: 15-16. This verse pierced through his soul, and afterward, they formed a Christian music band and called it '7 TRUMPETS'. They have mixed several Christian songs that have become trending among the Keralites, thus spreading the candlelights to become a global wildfire.
When a band's priority is to declare God's glory through song, it doesn't worry too much about fitting into one particular music genre. Perhaps that's why some fans have alternating definitions of the 7 Trumpets.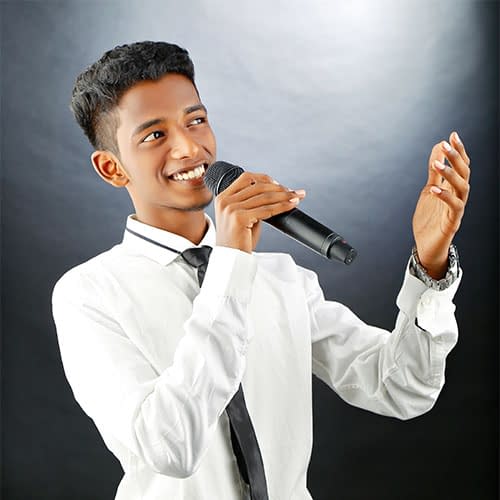 JB Joseph
Music director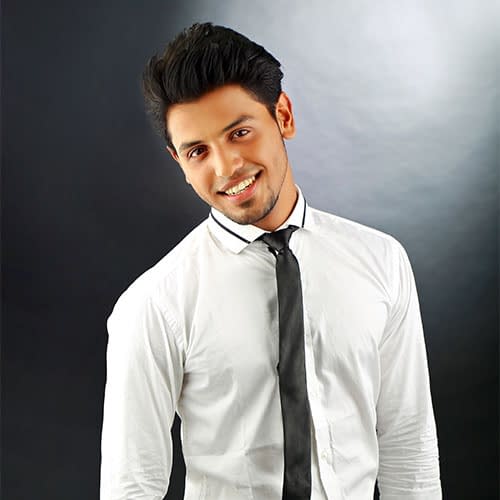 Ashish Varkey Oommen
Lead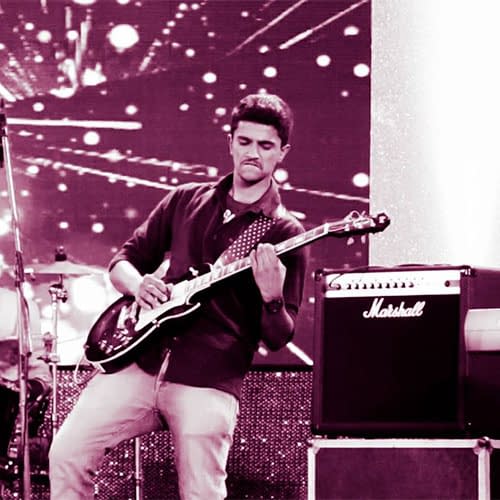 Abel Joseph
Singer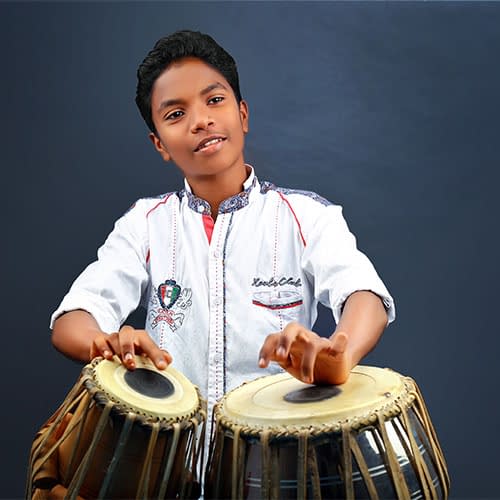 Alen Reji
Tabla & Percussion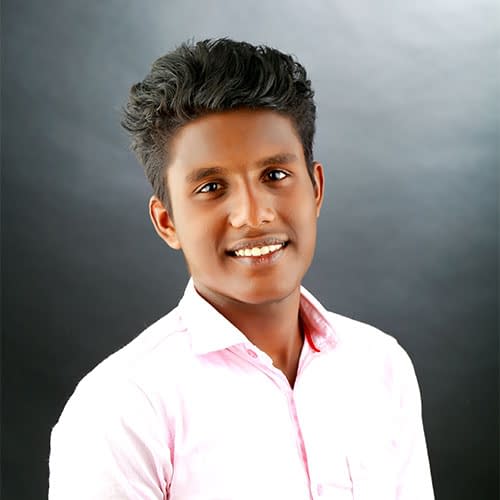 Jebin Joy
Singer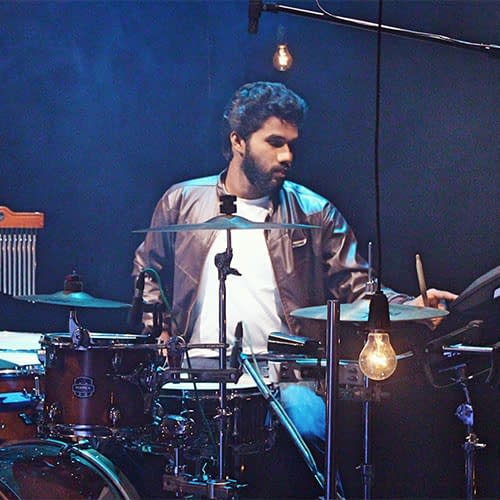 Joel Joy
Drums & Percussions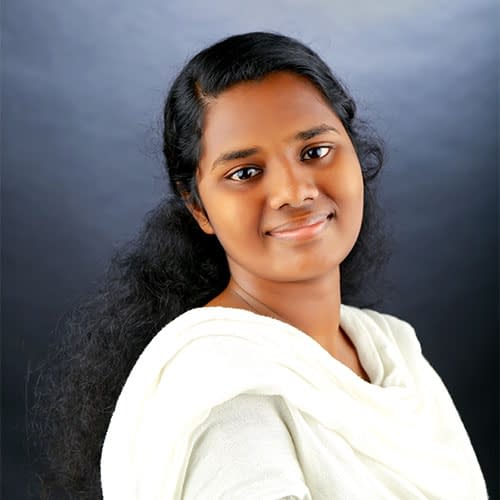 Juby baby
Singer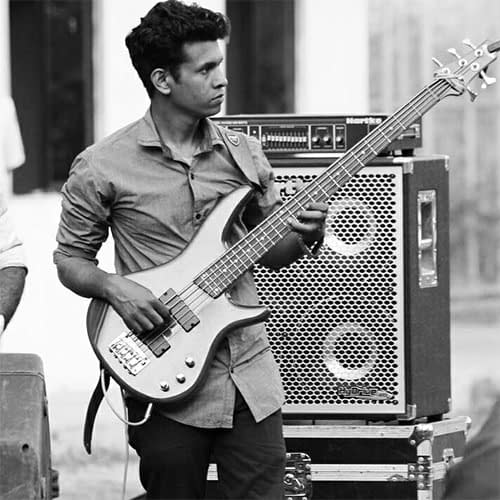 Muhammad Roshin
Bass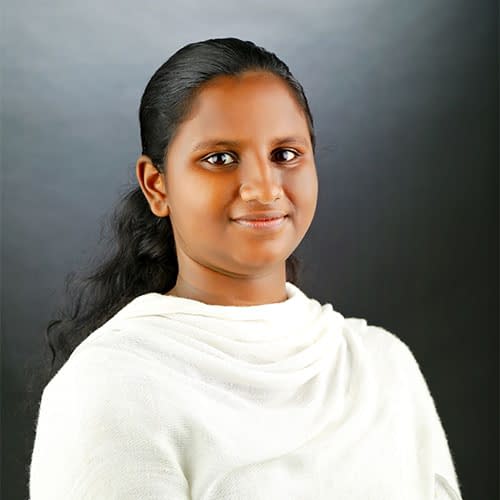 Nissy Baby
Singer